Bringing Korean Rock to the UK: Interview with Apollo 18
With the imminent arrival of Korea Rocks to the UK (the first performance being held this Wednesday at Tunbridge Wells Forum) Beyond Hallyu were fortunate enough to have an interview with one of the groups that will be performing; award-winning post hard-core/post-rock act Apollo 18. Coming together five years ago in 2008, the trio of guitarist/vocalist Hyunseok Choi, bassist/vocalist Daeinn Kim, and drummer Sangyun Lee released their debut EP, "Red" in February 2009, followed by a full length "Blue" a few short months later. The theme of colour remained present with follow-up EP "Violet" and government funding allowed the group to re-record and expand "Red" which came out in January 2010.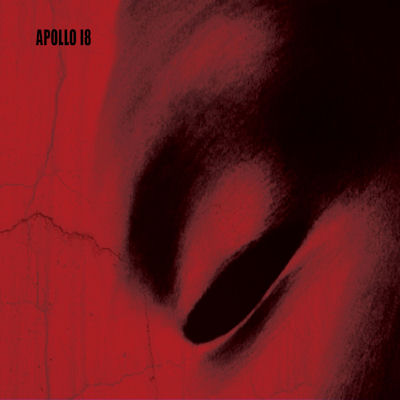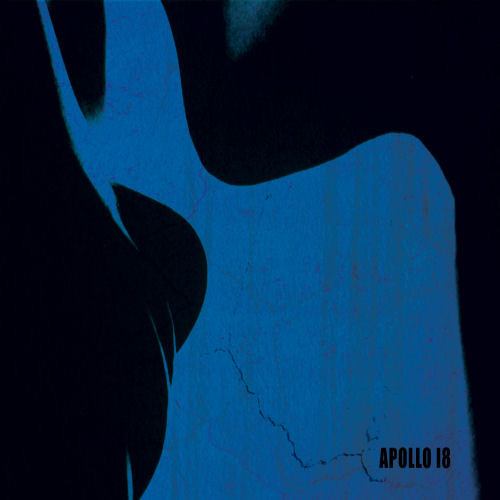 The group have continued to steadily rise since, winning numerous awards and embarking on their first American tour in 2011 playing 16 concerts in 13 days; a tour which was well received at every stop.  Later that year fans would see the group release their "Black" EP through 9 Entertainment, an EP that would feature four tracks that had been recorded in Tokyo and were written during their American tour. "Sonic Boom" (from the "Black" EP) was nominated for "Best Rock Song" at the 2012 Korean Music Awards, a nomination which would see the group selected as Artist of the Week by MTV Iggy, and opening for acclaimed American indie act Blonde Redhead in Seoul.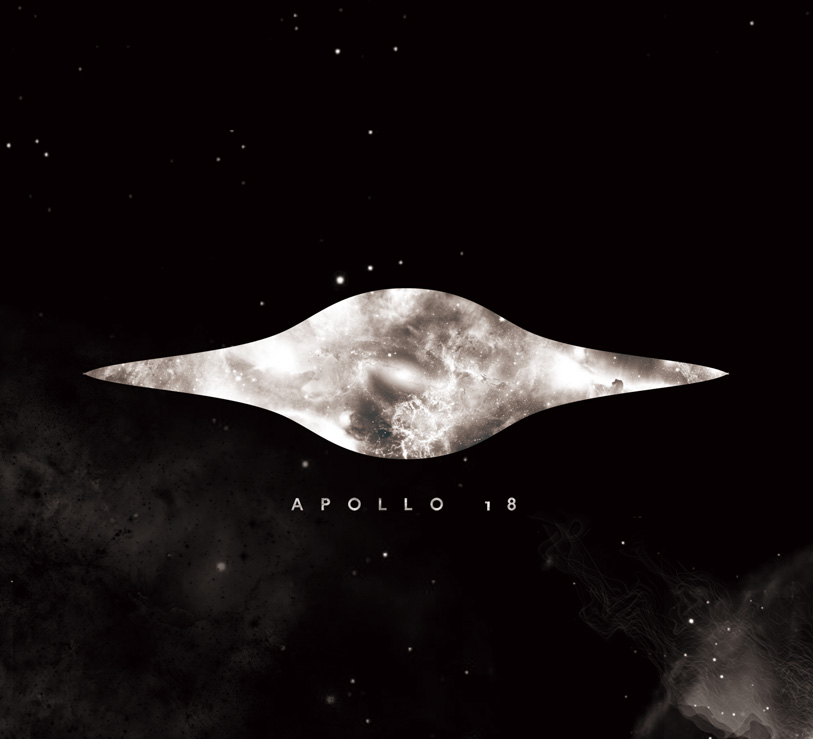 Thanks to bassist/vocalist Daeinn Kim for answering our questions.
What groups or artists influenced you to begin a band?
Daeinn Kim: We've all grown up listening to a wide arrange of music and all admire different musicians.  For me personally, Kurt Cobain made me want to learn how to play music.  I loved Nirvana in high school and bought a video tape of one of their gigs.  I thought Kurt Cobain looked really cool and I wanted to be able to play guitar like him, so I started learning guitar.  I began playing bass when Apollo 18 formed.
You have previously worked with Hyundai Card Music how does it feel to be a part of the Korea Rock UK tour?
Daeinn Kim: It's exciting.  Being able to travel overseas to play for new audiences is always an honour.  We had great times during our past tours in the US, Canada, Japan, and Taiwan.  I'm sure this tour is going to be a blast as well.  We're really looking forward to learning about the UK, meeting lots of new people, and enjoying lots of delicious British beer.
Korean rock seems to be amongst the genres of music in Korea that are widely undiscovered by international fans (of Korean culture). Do you think these gigs across the UK will help you to connect with a new fan base?
Daeinn Kim: We hope so!  Whenever Korean bands tour abroad, there are always a lot of people saying "Oh my God!  I didn't know music like this existed in Korea."  Korea has a lot of talented acts, and I'm glad tours like this help expose people to different styles of music from Korea.
So far all of your EP's and albums have been named after colours; firstly is there a significant meaning behind this and do you plan to continue with this?
Daeinn Kim: The colours are just names.  We chose Red as the name for our first EP because we recorded it in winter.  It was really cold and the colour red made us think of warm and toasty things.  We recorded our Blue full-length in summer.  Korean summers are really hot, so the colour blue made us think of cool things.  We chose Violet for our next EP because the colour violet is a mix of red and blue.  And our Black EP was named that way because the album cover photo we used was black.  We don't know if we'll keep the colour theme going or not.  We'll decide when we finish our next album.
You are currently working on a new full length album, can you tell me what new sounds and styles fans should look forward to hearing from you?
Daeinn Kim: That's a good question!  We're still hashing out ideas for songs for our new full-length album.  We're actually writing a new song this week and will record it in London during a day off on the tour.  I'm not sure what our new music will sound like yet, but I think it's going to be loud!
You are often listed by media outlets as an alternative group that could easily transition between the mainstream and a more underground fan base.  Do you feel yourselves that this is a true statement?
Daeinn Kim: I'm not sure.  We just play the music we like.  As I said before, everyone in Apollo 18 listens to a lot of different music.  With Apollo 18 we try to find a middle ground for all of the different things that each member likes.  We like what we're doing.  We've been lucky so far in that people in Korea and some other parts of the world have liked it too.  We hope lots of people come to the Korea Rocks gigs in the UK and decide for themselves if they think this is true or not!
Again we would like to thank Daeinn and the rest of Apollo 18 for the interview. We would like to wish them luck for the tour and look forward to hearing their new full length album when it is complete.

Follow and support the group on Facebook and Twitter.
Beyond Hallyu will be attending the London, Barfly concert but if you would like anymore information please visit the official Korea Rocks Facebook page here and for tour dates and information please see our previous article on the Korea Rocks UK tour and the other groups that will be peforming. We hope to see many of you there!
The following two tabs change content below.
Lover of Korean hip-hop and indie music...and Unicorns.